Hanging Lettered Signs: Thursday, October 13th, 7-9 PM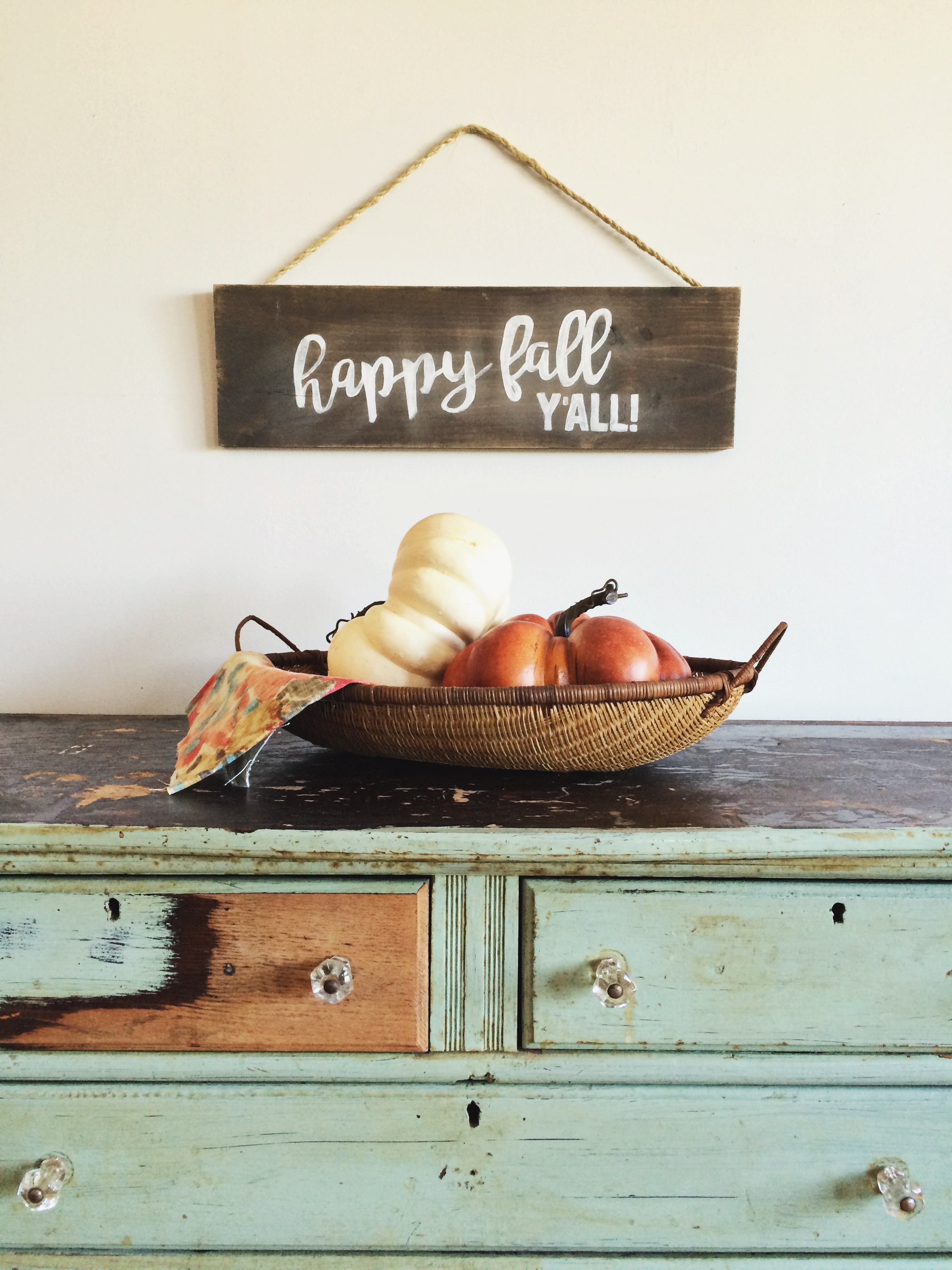 Hanging Lettered Signs: Thursday, October 13th, 7-9 PM
Trendy, but never out of style, these hanging wooden signs are the perfect way to display your last name or favorite quote. Learn how to easily transfer lettering onto wood + create a custom sign for your home. Don't miss this one!
Choose from the following phrases:
Happy Fall, Ya'll
But first, coffee
Welcome
Gather
Your Last Name/Established date
Cost: $40 per person. Includes all project materials + instruction, coffee bar, flavored water, snacks and girl time! All workshops are BYOB.
sold out