Modern Spring Wreath: Wednesday, March 27th, 7-9 PM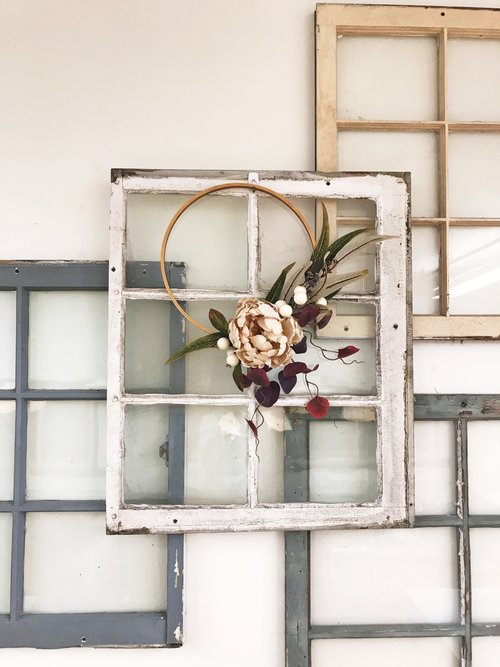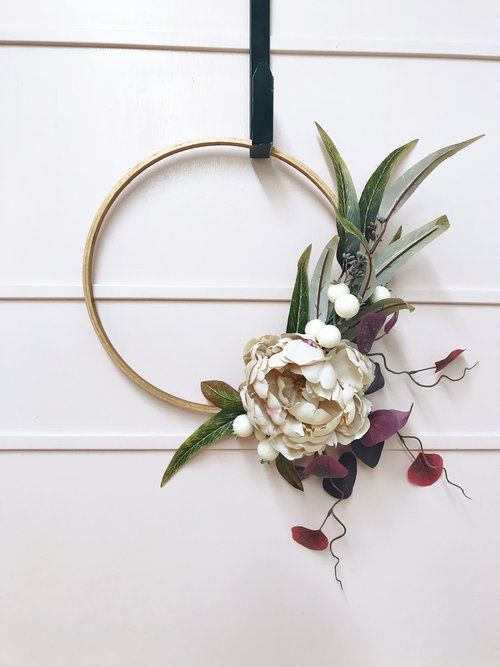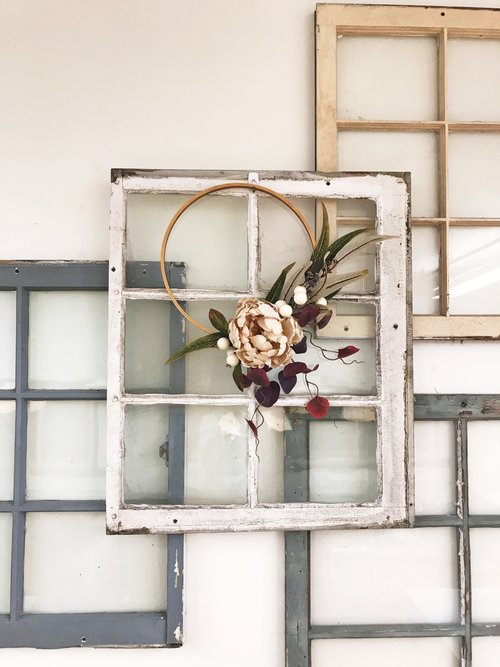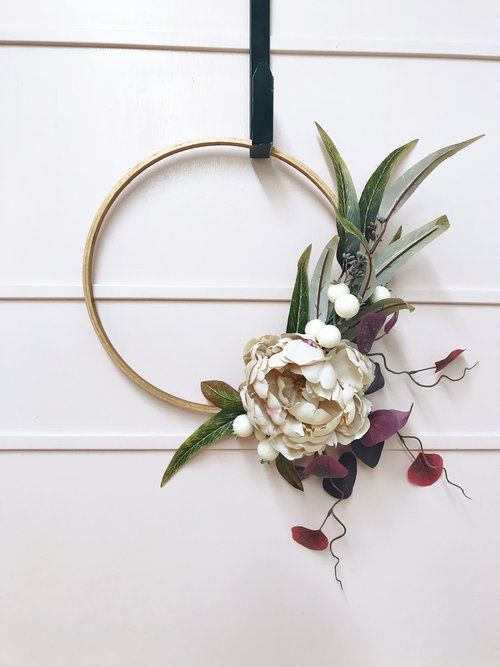 sold out
Modern Spring Wreath: Wednesday, March 27th, 7-9 PM
Make a gorgeous, modern wreath in soft pastel colors- perfect for bringing on Springl. This project is easy enough for the beginner DIYer, but will allow you to get those creative juices flowing! Learn the basics of wreath-making- how to layer and add texture to create an interesting wreath. The finished wreath will be 14-16 inches.
Cost; $40 per person. Cost includes expert instruction, and all project materials, coffee and snacks. All workshops are BYOB.
*Please note that due to construction on our building, this workshop may not be held in our current space. We will be in touch as the date gets closer to inform you on the exact location in the building our workshop will be held.