Intro to Calligraphy: Thursday, March 30th, 7-9 PM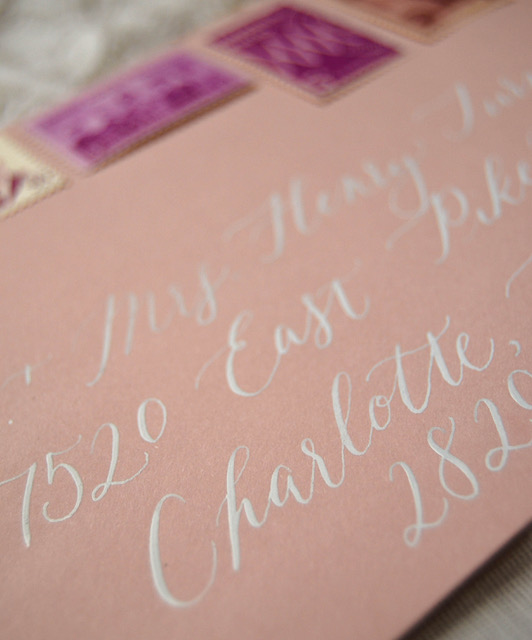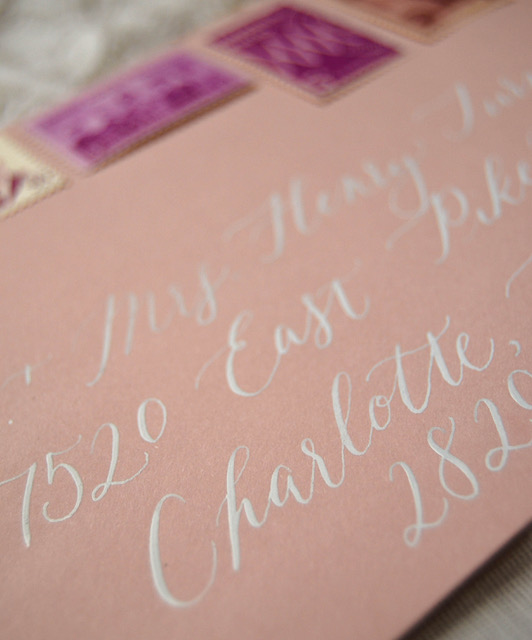 Intro to Calligraphy: Thursday, March 30th, 7-9 PM
Have you always dreamed of learning calligraphy but have been intimidated to try to learn on your own? Maddy Kelly of Golden Hour Paper will be teaching a beginner's workshop on modern calligraphy. From learning how a dip pen works, the basic strokes that come together to form the entire calligraphy alphabet, and what some of Maddy's trade secrets are.
All attendees will receive a straight and oblique pen holder, 2 nibs, ink, paper, and links to download practice sheets (that will never expire!).
Cost: $70 per person. Includes expert instruction, all materials listed above, coffee and snacks, and a few hours with other like-minded creatives! All workshops are BYO.
GUEST INSTRUCTOR: Madeline Kelly
Want to see more of Maddy's work and get inspired for the lettering you could learn? Visit her website at: www.goldenhourpaper.com!"