Holiday Reindeer Cake: Saturday, December 22nd, 1 PM-3 PM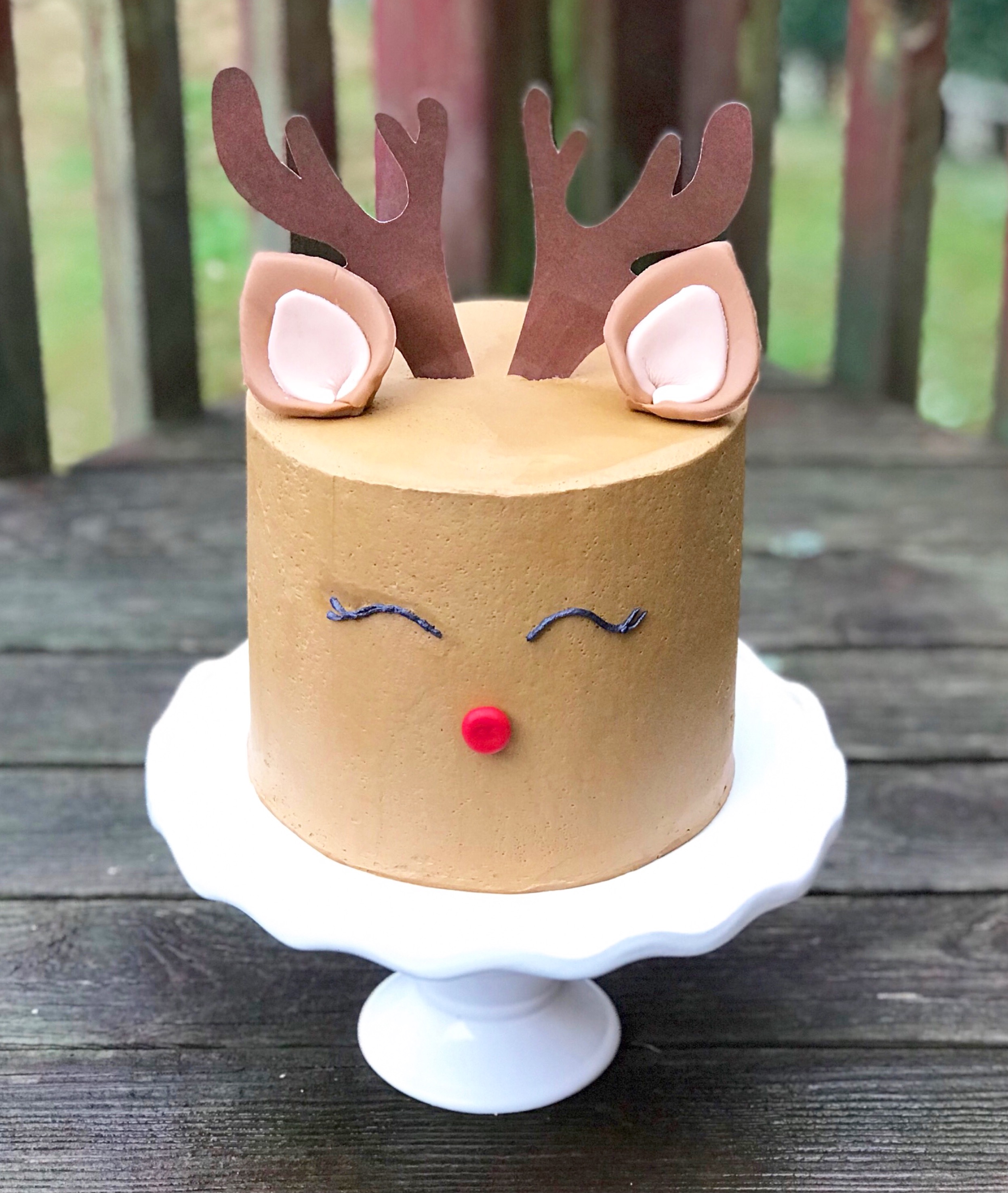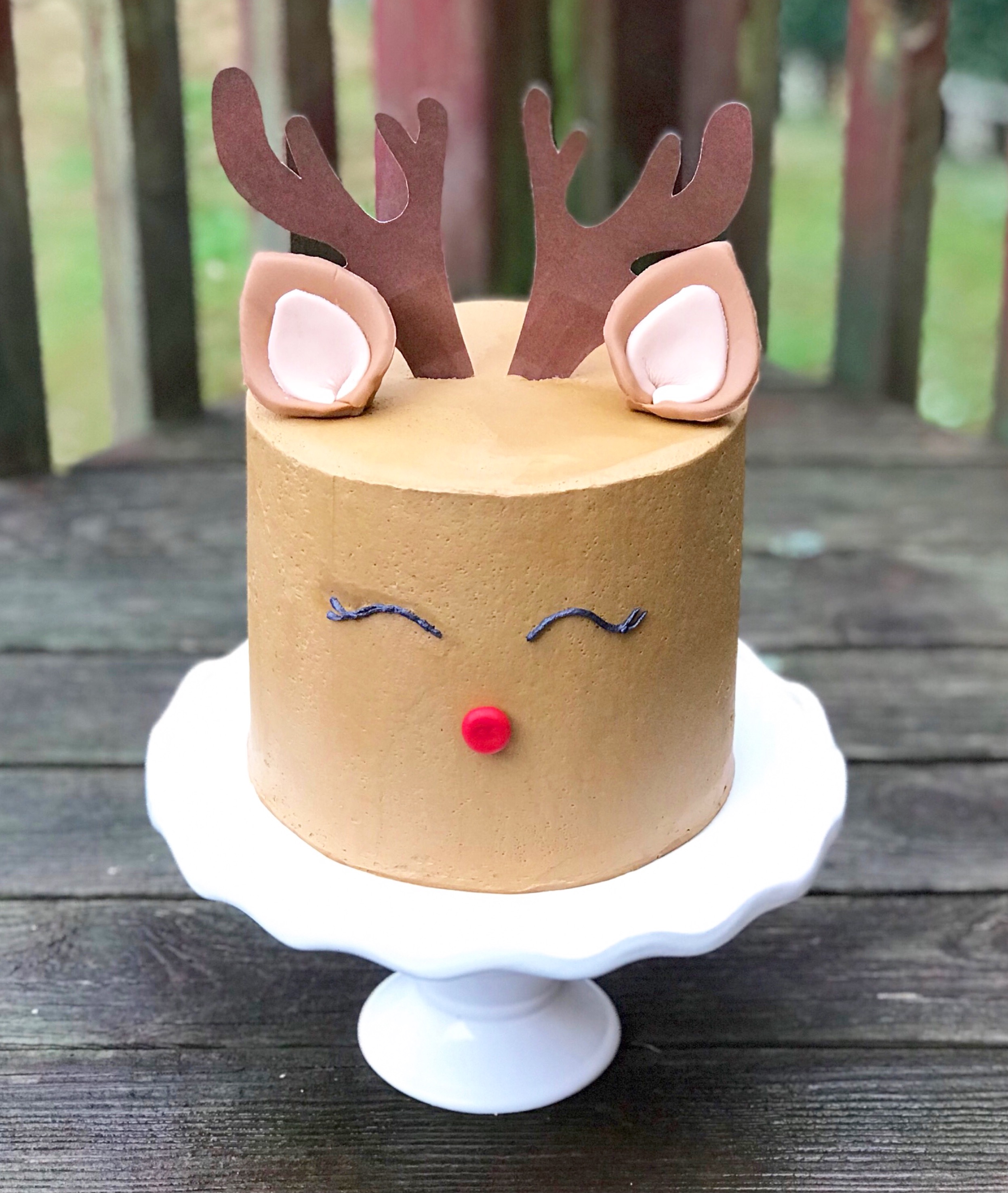 sold out
Holiday Reindeer Cake: Saturday, December 22nd, 1 PM-3 PM
Sorry guys, this workshop is not eligible for the Black Friday sale.
In this holiday themed 2 hour class you will create this adorable reindeer cake from start to finish using multiple professional skills + techniques taught by cake decorator, Amber-Rae Cakes. You will learn how to
• Fill your cake
• Stack + level your cake
• Crumb-coat your cake
• Smooth the finish
• Work with fondant
• Create reindeer details with fondant
Best part about this class? Taking your cake home + eating it OR making it your edible jolly centerpiece at your holiday party!
Cost: $60 per person. Includes expert instruction, all project materials, coffee and snacks and girl time! All workshops are BYOB.