Intro to Bullet Journaling: Tuesday, August 16th, 7-9 PM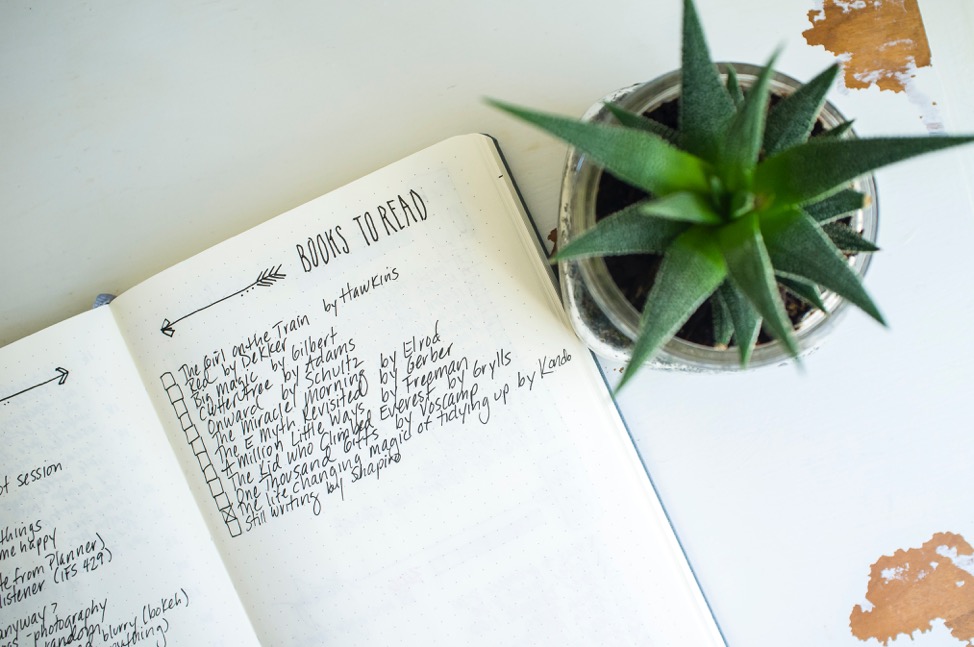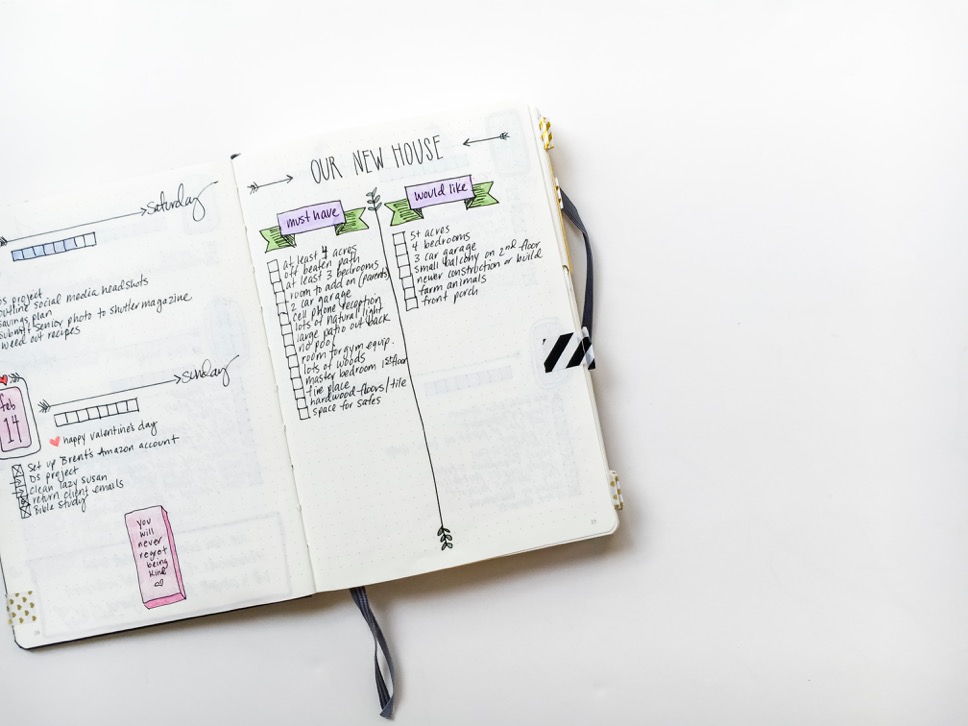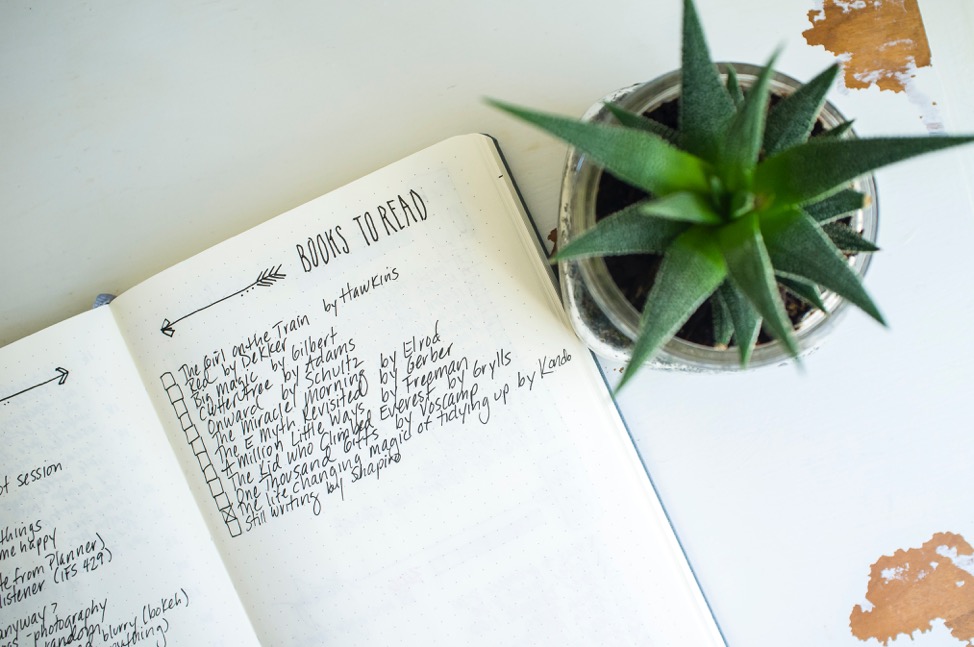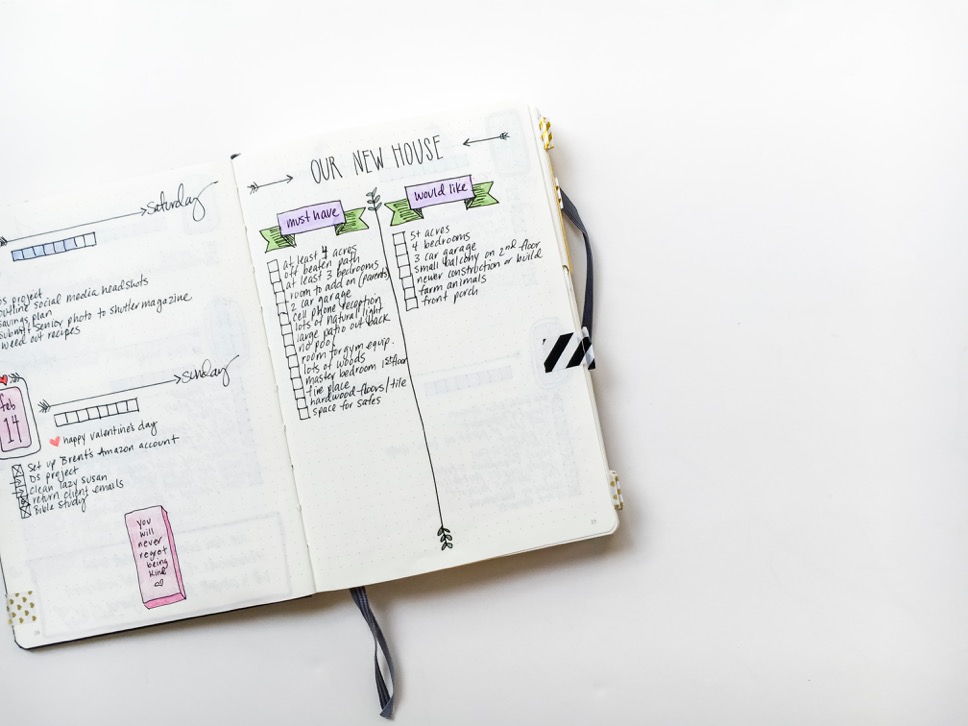 sold out
Intro to Bullet Journaling: Tuesday, August 16th, 7-9 PM
Ready to organize your crazy life?! You'll learn how to use this super easy journal system to keep track of the insanity…like yearly/monthly/daily tasks/appointments, reading lists, Gratitude journal pages, life goals, vacations, simplifying, expenses, meal plans, and SO much more! All you need is a journal, a pen, some fun colored pencils and you're ready to go!
Cost: $45 per person. Includes a Leuchtturm Notebook, an archival quality pen and a set of colored pencils, snacks + coffee bar and girl time! All workshops are BYOB.
GUEST INSTRUCTOR: Teri Klinger,
Teri is a portrait and wedding photographer at Teri Klinger Photography, physical education instructor and aspiring minimalist. Her desire to simplify and minimize led her to the Bullet Journal— an uncomplicated, creative way to keep everything organized so you can enjoy life to the fullest.