Abstract Watercolor Print: Thursday, April 25th, 7-9 PM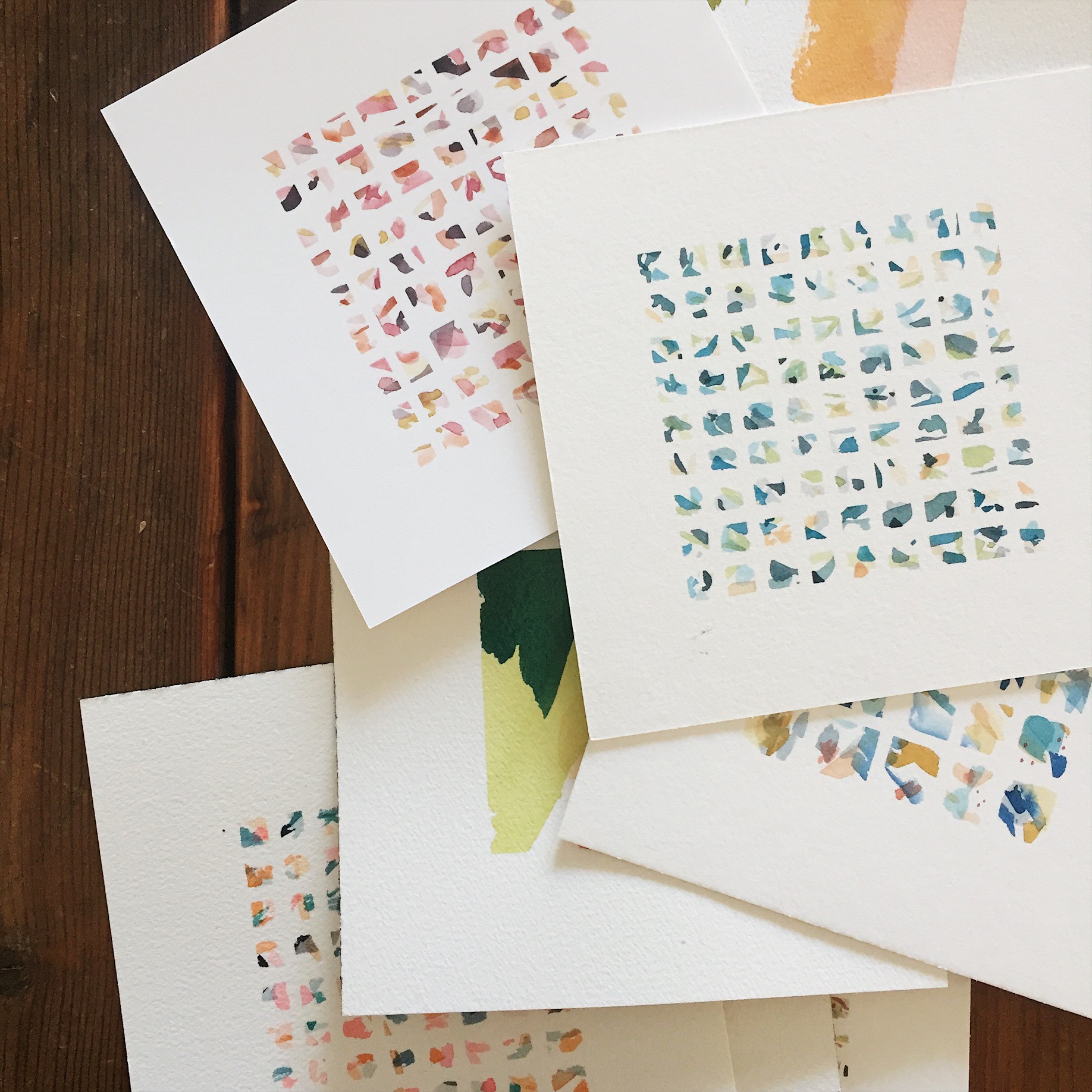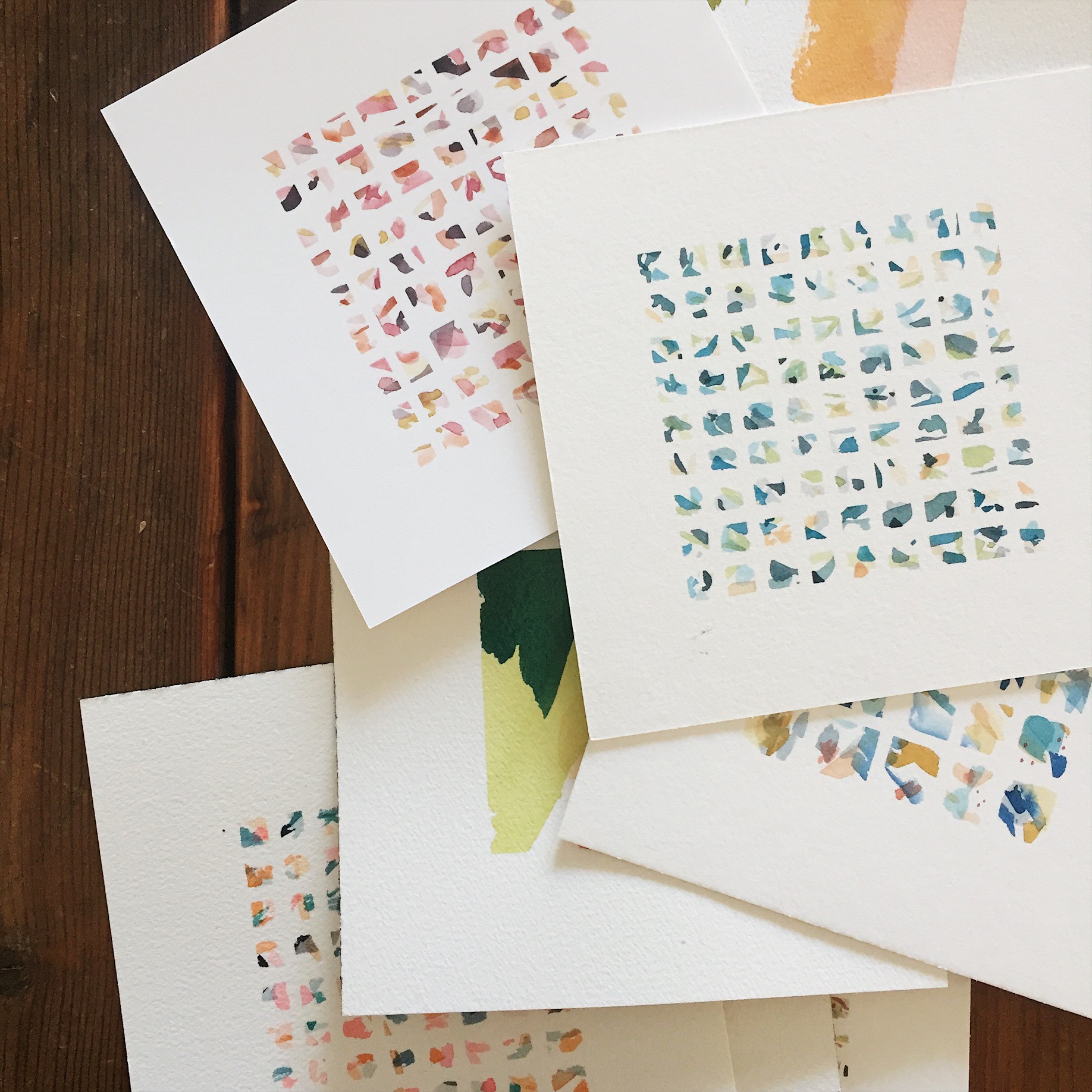 sold out
Abstract Watercolor Print: Thursday, April 25th, 7-9 PM
*Please note that due to construction on our building, this workshop may not be held in our current space. We will be in touch as the date gets closer to inform you on the exact location in the building our workshop will be held.
Create your own mini square abstract watercolor painting! In this two hour workshop we will begin by creating your personal color palette, then use washi tape to create squares that we will paint over using varied washes of colors using your palette as a guide. Have an image or color palette you'd like to use as reference? Bring it along!
The best part? Peeling up that tape at the very end to reveal those beautiful little squares of color!
Cost: $45 per person. Includes expert instruction from Tina Crespo, all project materials, coffee and snacks and girl time! All workshops are BYOB.