Coffee Brewing Basics: Saturday, April 1, 10:00-11:30 AM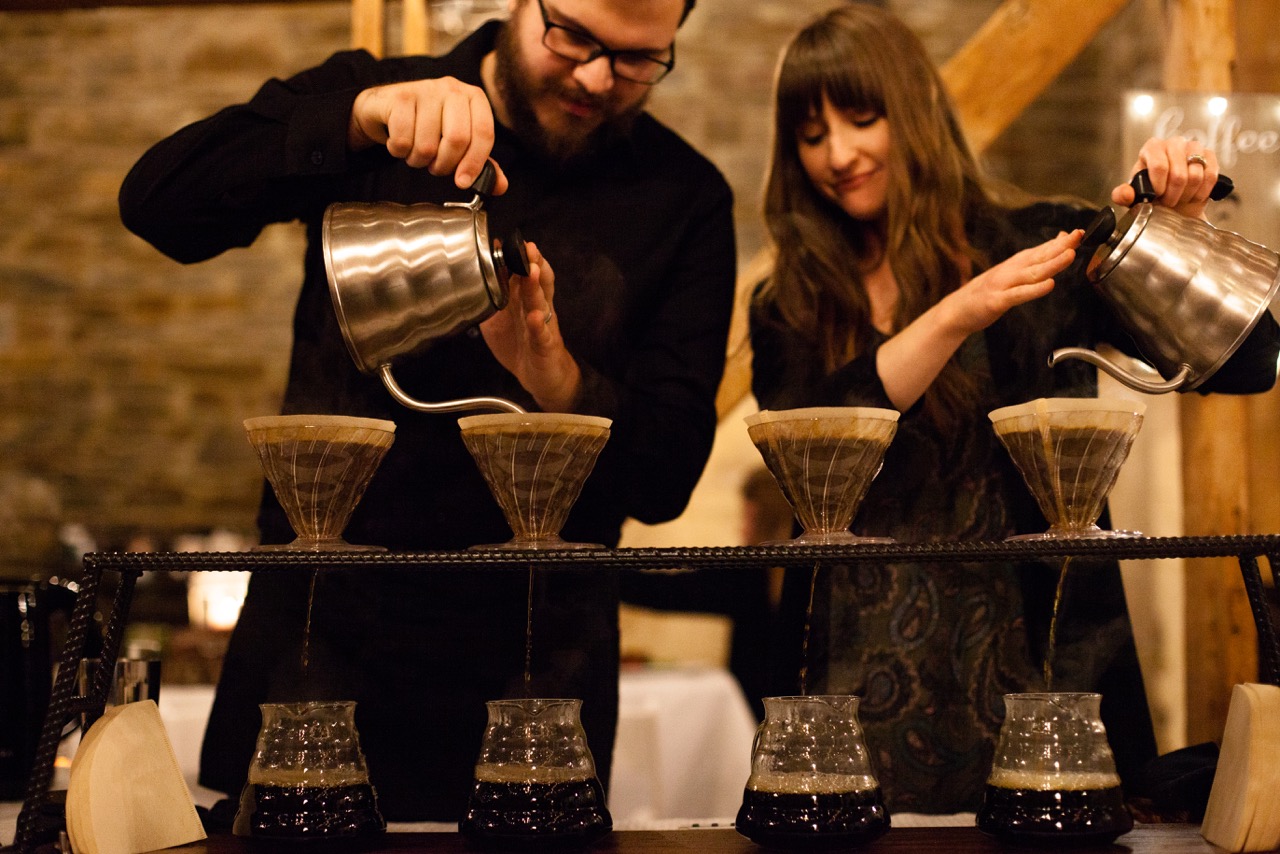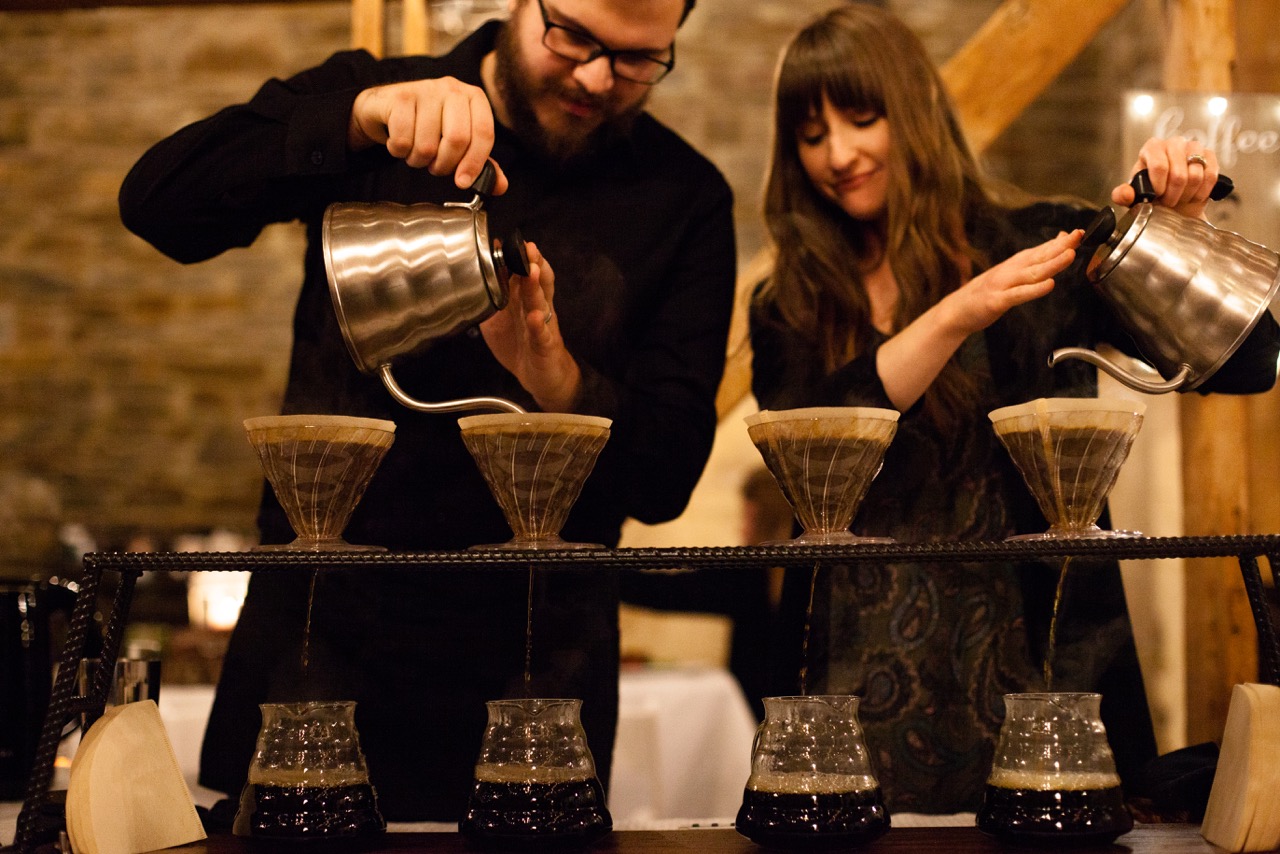 sold out
Coffee Brewing Basics: Saturday, April 1, 10:00-11:30 AM
Brewing coffee well can be a frustrating process. There are many intricacies that can change from day to day. How many scoops? Is the grind right? How long should this french press brew? Join us as we break down the basics of brewing. Learn the science behind coffee extraction and how the grind size affects the brew. Each participant will get to learn and experience hand-brewing coffee via the Bee House Dripper. Take home a Beehouse coffee dripper and Melitta filters- a great beginner brewer set up!
Cost: $60.00 per person. Includes expert instruction , all materials, a Beehouse coffee dripper and filters to take home, breakfast pastries and of course, lots of coffee.
GUEST INSTRUCTOR: Nelson Floyd, Speakeasy Coffee Co.
Nelson Floyd is the roaster & co-founder at Speakeasy Coffee Company, a small batch coffee roaster located in Pennsburg, PA. From an early age he has been drawn to the community and social responsibility created around coffee. Nelson has been working full time in the coffee industry since 2011. When he isn't fully immersed in coffee, you can find him hanging with family & friends, working outside, or walking in the woods.
Cost: